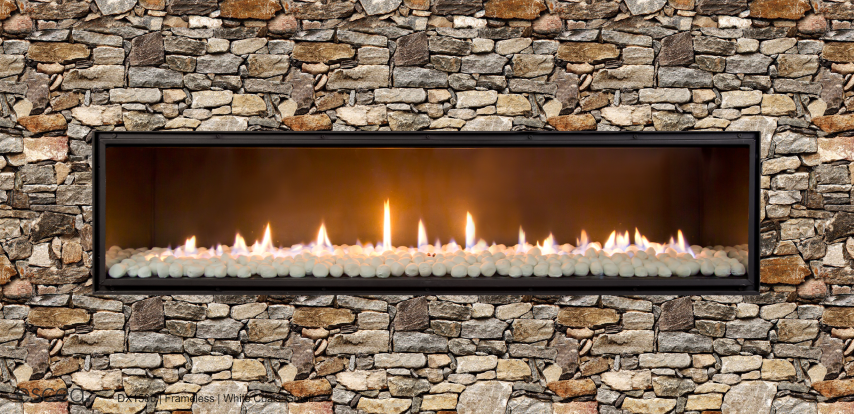 Stunning High Efficiency Fires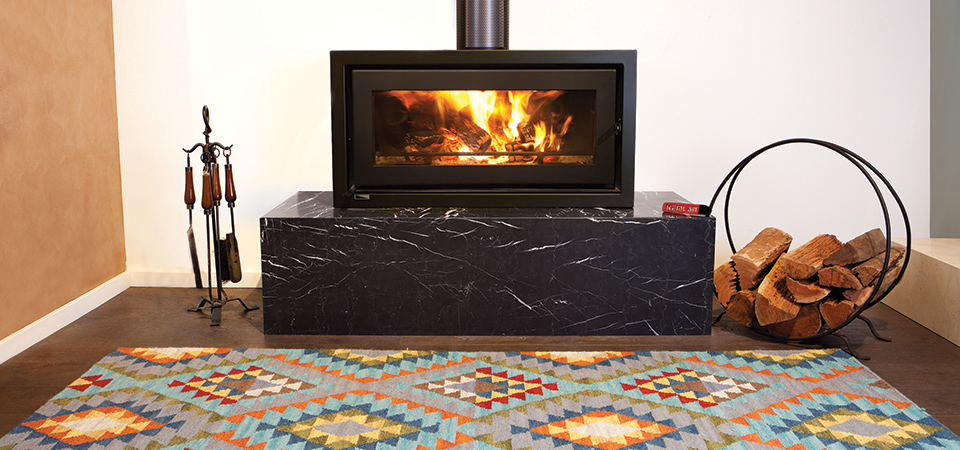 inspiration collection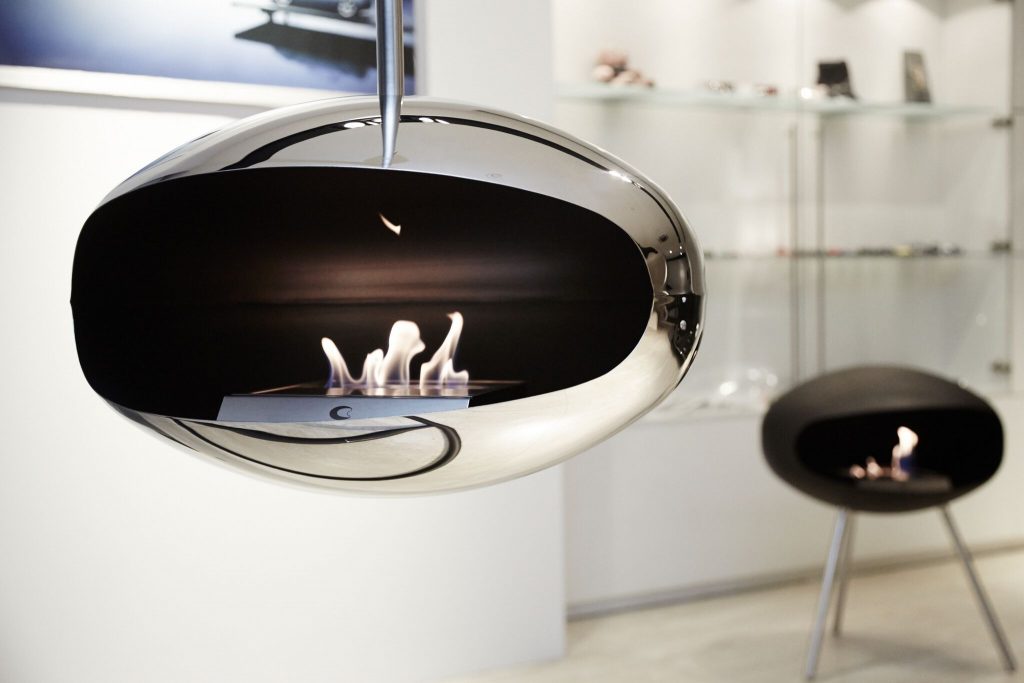 stoves multi-fuel, gas & electric

New showroom, new ranges.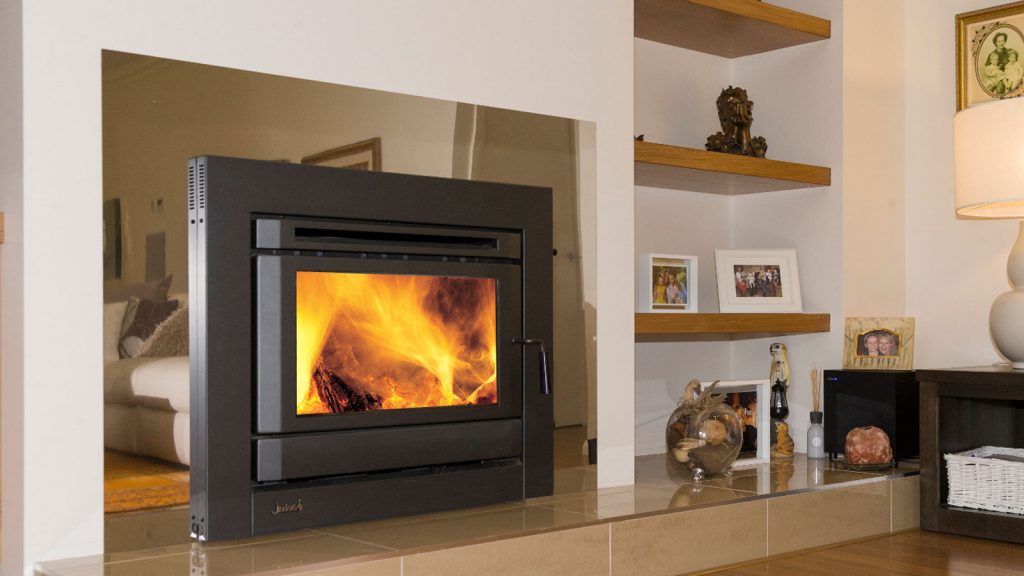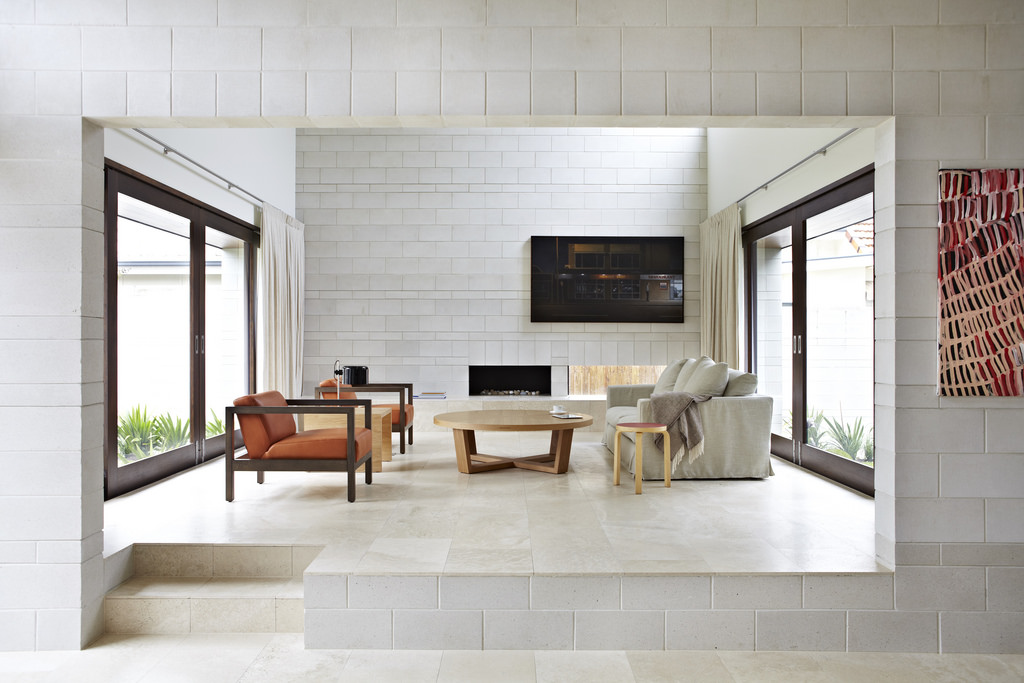 Fireplaces by Central Coast Bricks
Established in 1981 at West Gosford on the Central Coast, we operate locally and beyond with one of the largest display centres in NSW. For all your Portable BBQ's, Outdoor BBQ Kitchens, Electric fires, Wood fires, Gas fires, Pizza ovens, Ethanol fires, Fire and Flue accessories, Bricks, Pavers, Besser blocks, Retaining walls, Hebel and Glass blocks, we have product that will not be beaten in price.
As you can see, we are more than mere bricks.
Central Coast Brick Supplies Pty Ltd Trading Monday to Friday 7:00am to 3:30pm and Saturday 9:00am to 12:00pm